Contact our Rapid Response Team 24/7/365 Nationwide
Your Accident Reconstruction Experts
Bloomberg Consulting is a forensics firm specializing in vehicle accident reconstruction, biomechanical analysis, motor carrier compliance, and the extraction and analysis of digital data from heavy trucks, passenger vehicles, GPS, and other electronic devices.  We offer rapid response services and can deploy our accident reconstruction experts and trucking experts within hours of an accident to skillfully preserve the evidence from accident scenes and vehicles that will be needed as the case progresses.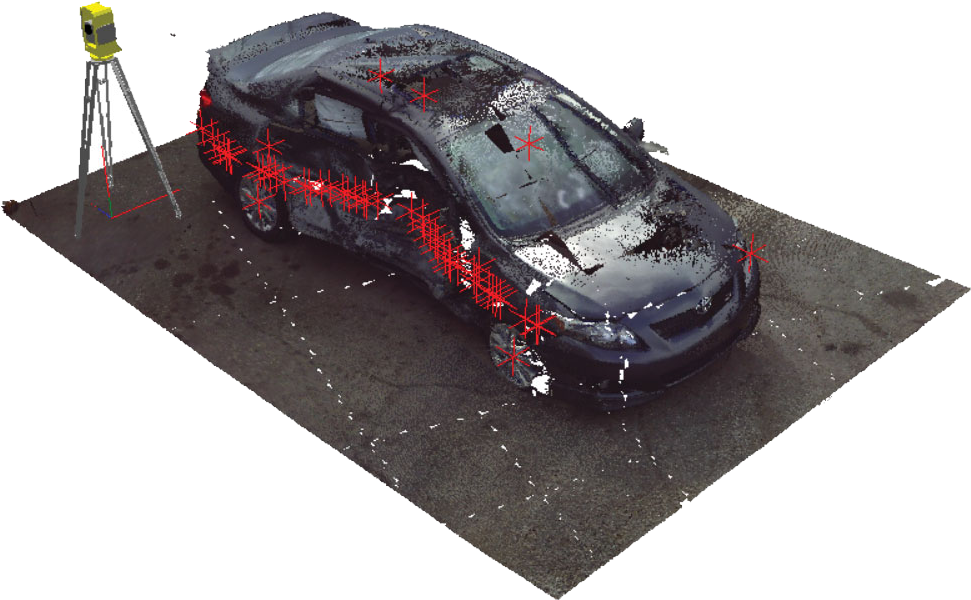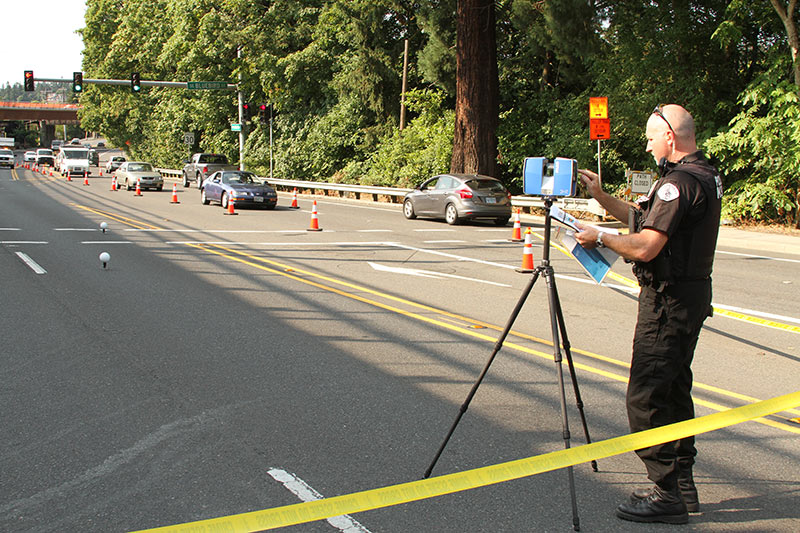 Attorneys, Trucking Fleets, & Insurance Claims Specialists
When you call us, something bad has happened and you need answers. Whether you are an attorney, a trucking fleet, or an insurance claims specialist, we know that you are handling numerous other issues in this case and many other cases. Our job is to handle your accident reconstruction, biomechanical analysis, and safety needs. Whether you need rapid response services or a comprehensive records review, our team is ready to support you.
Contact our Rapid Response Team 24/7/365 Nationwide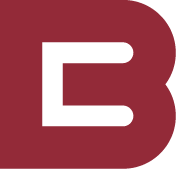 Bloomberg Consulting
3416 Gulf Breeze Parkway
Gulf Breeze, FL 32563