Rapid Response Inspections
Bloomberg Consulting is available 24 hours a day, 365 days a year to respond to any accident that occurs anywhere in the country.  A rapid response ensures the accurate preservation of the roadway and vehicle evidence that will be critical to your case.  Our experts use 3-D laser scanners, aerial drone photography, digital cameras, accelerometers, and other technology to effectively document the surrounding roadway and accident scene including skid marks, gouge marks and other available evidence.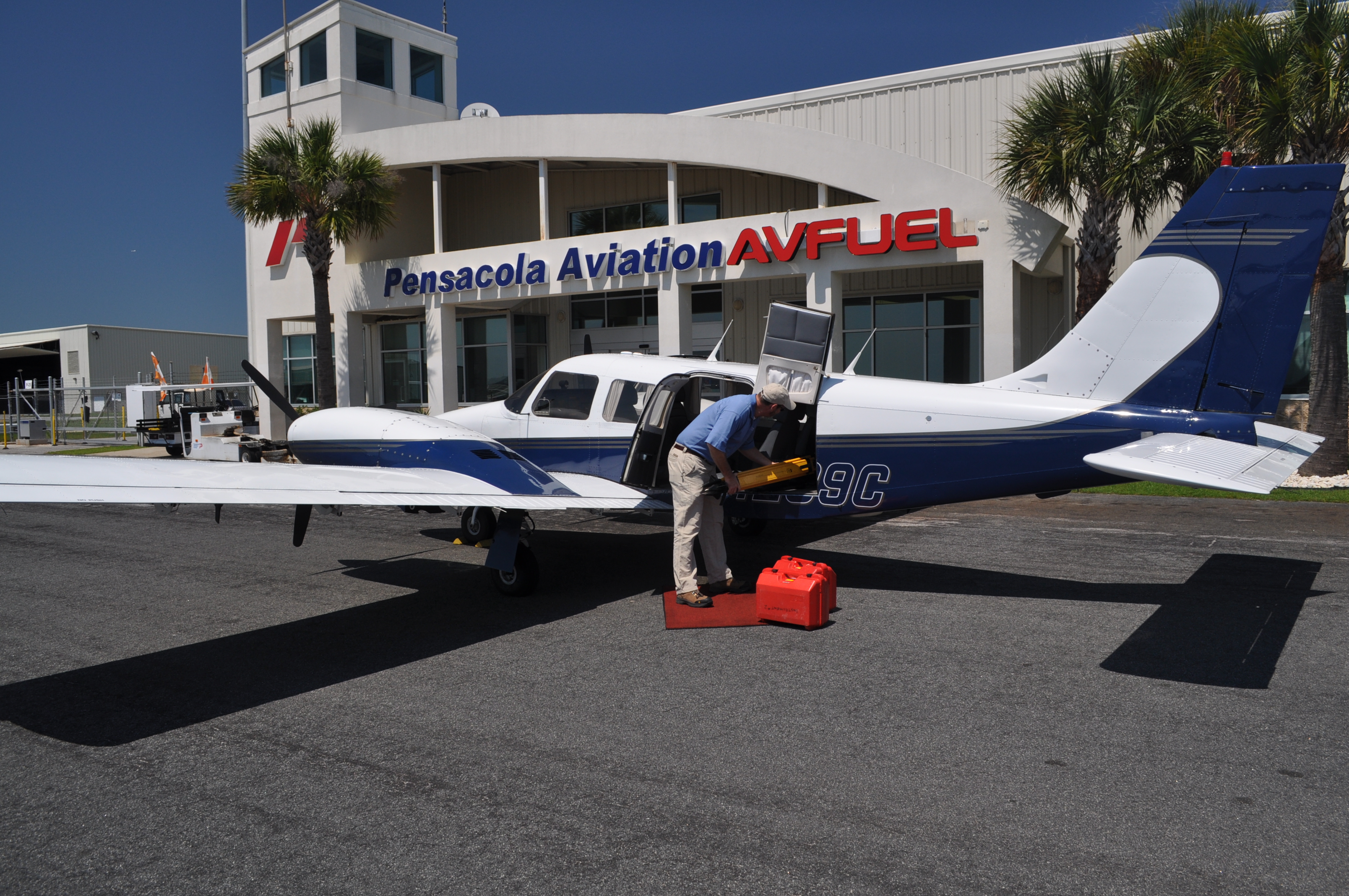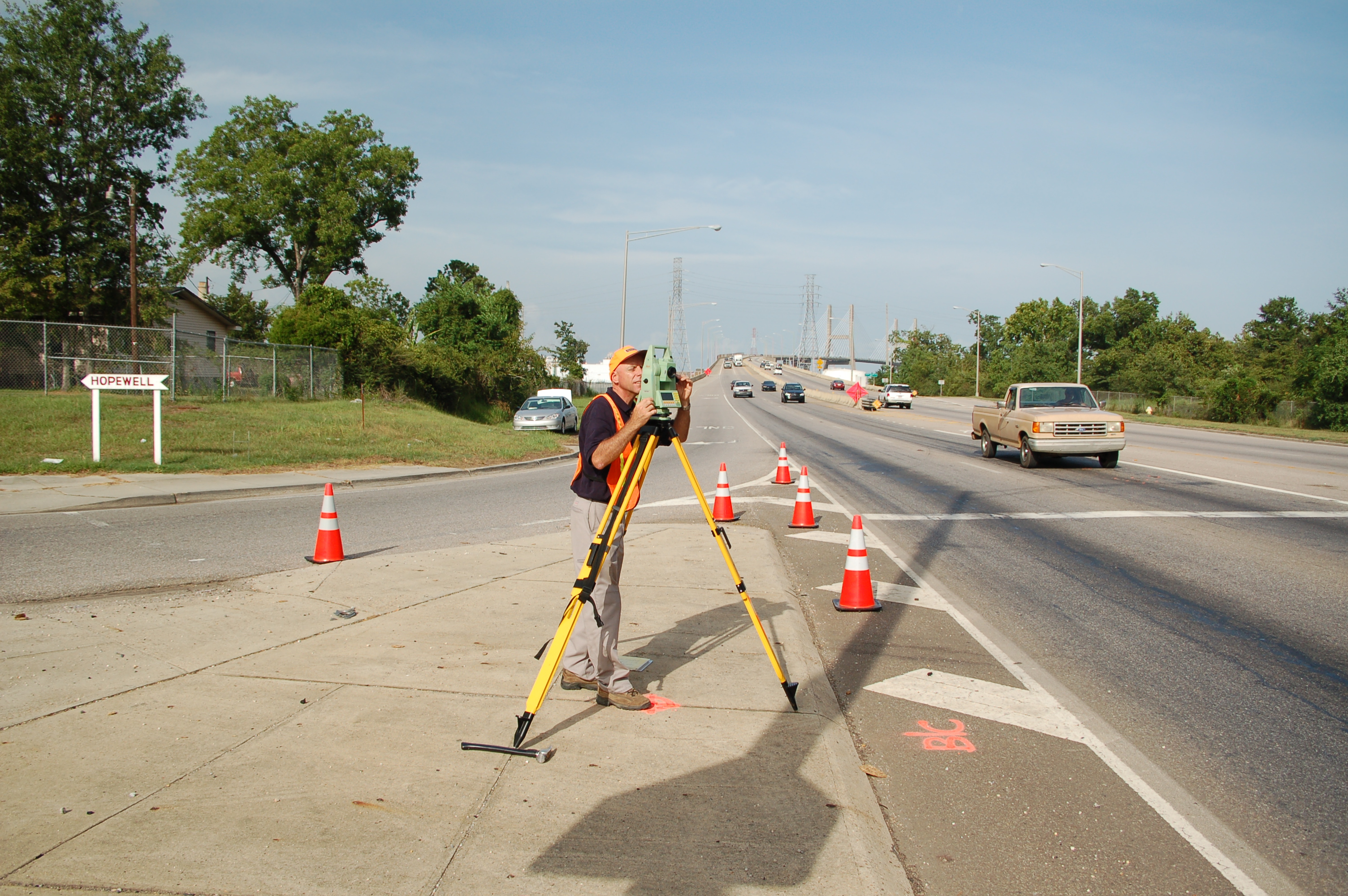 In order to preserve the damage to the accident vehicles and the critical electronic data that they may contain, our specialists use 3-D laser scanners, digital cameras, and EDR/black box hardware and software for crash data retrieval.  In addition, our experts are certified at inspecting and documenting the condition of vehicle braking systems to determine if the braking ability of that vehicle played a role in the collision.
Call us now and we will deploy one or more of our team members today to document all of the critical evidence from your recent accident.