The trucking industry is regulated by the Federal Motor Carrier Safety Administration (FMCSA).  The primary mission of the FMCSA is to prevent commercial motor vehicle-related fatalities and injuries.  Activities of the Administration contribute to ensuring safety in motor carrier operations through strong enforcement of safety regulations; targeting high-risk carriers and commercial motor vehicle drivers; improving safety information systems and commercial motor vehicle technologies; strengthening commercial motor vehicle equipment and operating standards; and increasing safety awareness.
Our trucking experts can assist with the following motor carrier compliance safety issues:
Hours of Service
Driver Files
Maintenance Files
Audits of Driver Vehicle Inspection Reports (DVIRs)
Audits of Drivers Hours of Service
Compliance with Drug Testing Programs
Compliance with other Federal Motor Carrier Safety Regulations
DOT Interpretation of Federal Motor carrier Safety Regulations
Some motor carrier compliance issues need to be addressed immediately after a crash, such as retaining all required records and establishing an incident file. Other issues may arise during the discovery process as you navigate complex regulations.  Some clients wish to address safety issues before accidents happen by establishing or improving a comprehensive safety program.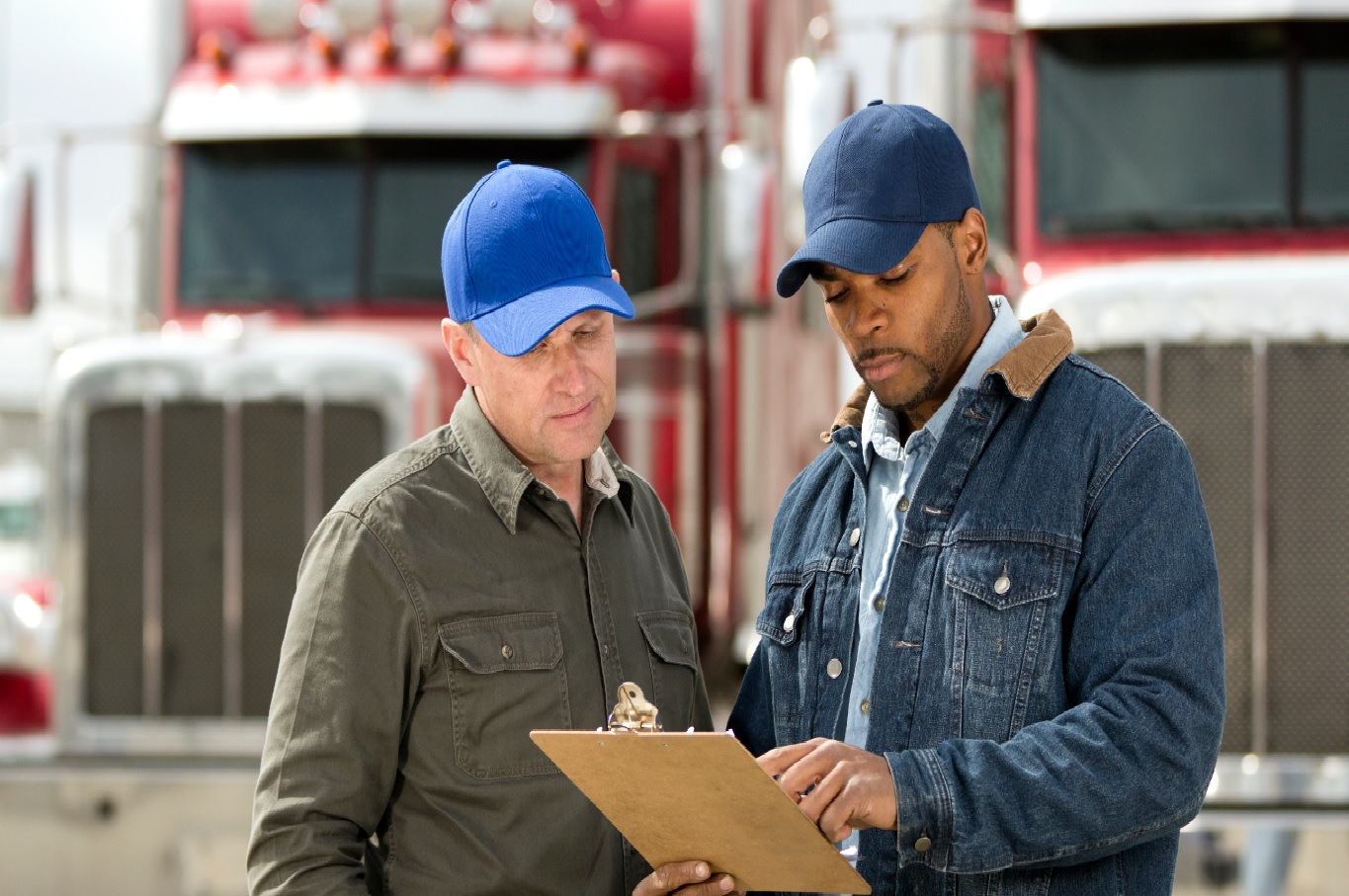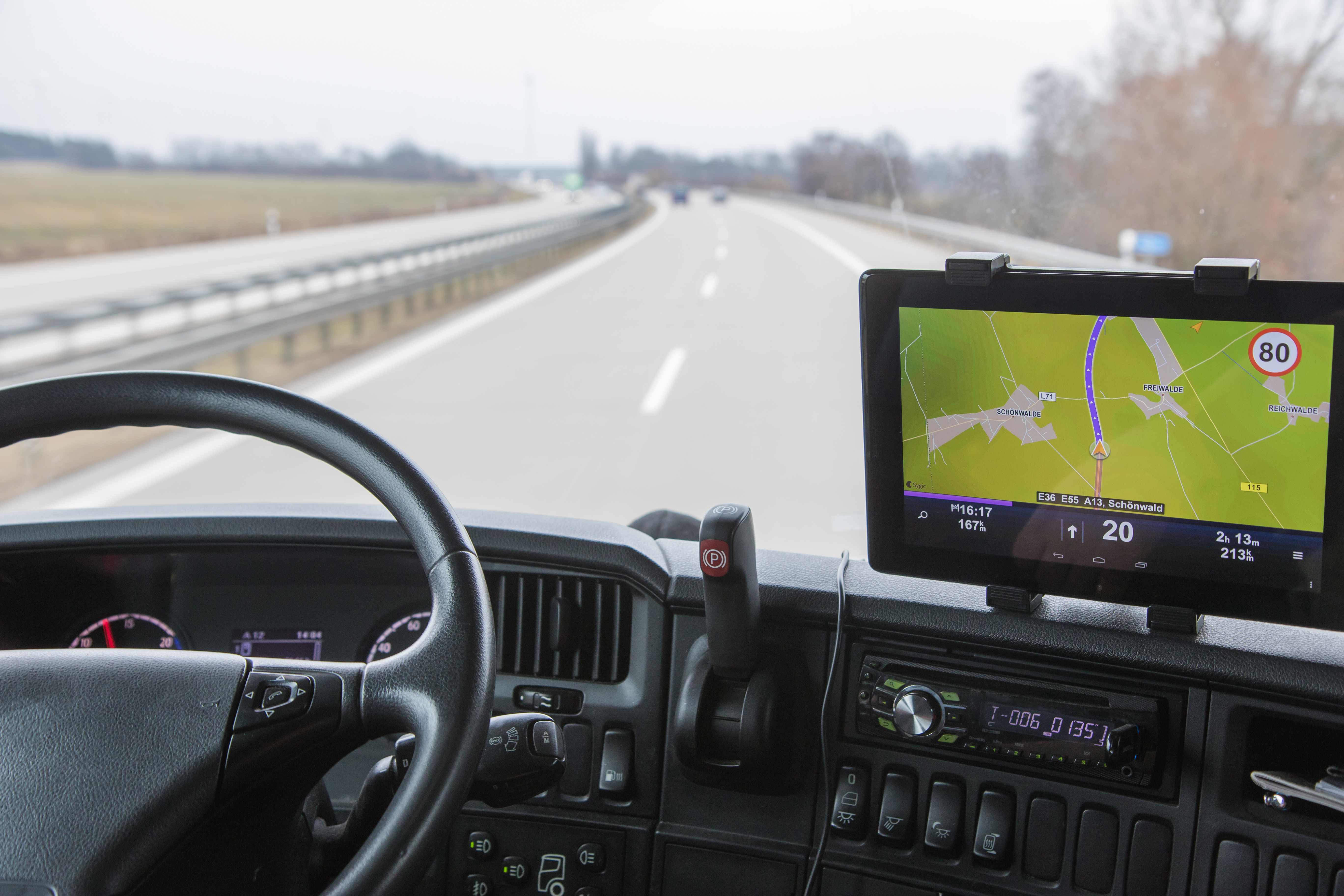 Bloomberg Consulting has the experience to address all of your Motor Carrier Compliance issues.  Call today to find out more details about these services.