Event Data Recorders (EDR)
Accessing Event Data Recorder (EDR) data from the involved vehicles can be crucial when investigating an accident and performing a comprehensive accident reconstruction. Event Data Recorders (black boxes) are installed on the majority of commercial and passenger vehicles produced today and in many vehicles dating back as far as 1994.  This electronic data can provide pre-crash and post-crash information including speed and delta-v, as well as identifying driver actions, including throttle application, braking, and seatbelt usage. EDRs in newer vehicles can provide even more robust datasets including lateral delta-v, tire pressure, steering, cruise control, ABS and airbag information.
Most dealerships and repair centers do not have the software, training or experience to download all of this critical, and at times, volatile data. Bloomberg Consulting maintains the latest hardware and software needed to download any available vehicle. Our experts are trained, certified, and experienced in downloading and analyzing EDR crash data from passenger vehicles, tractor-trailers, and heavy trucks.
In addition to the information from factory-installed EDR's, there may be information available from aftermarket tracking systems installed on many vehicles today. GPS navigation units in cars and trucks, for example, have memory cards that contain trip information, often including speed and GPS coordinates recorded at regular intervals. On heavy trucks, electronic vehicle locators and automatic driver logbook systems, known as electronic on-board recorders or telematics systems, are becoming commonplace. Besides confirming a driver's duty status and hours, these systems may offer accident reporting or hard brake and other critical incident records.
Bloomberg Consulting is experienced with the data collected by aftermarket vehicle tracking systems and has developed techniques for incorporating this data into our accident analysis and reconstruction. Telematics systems from companies such as Qualcomm, Cadec, and PeopleNet may provide GPS-based data to confirm travel speeds and driver hours of service. Video systems such as DriveCam and Smartdrive may provide video of the driver, what he/she can see, and vehicle speed for the seconds leading up to an accident.  Radar-based systems such as VORAD can add information about both the radar-equipped vehicle and the other vehicles around it at the time of the incident. Our experienced experts will alert you to the presence of these systems and ensure that the data is collected, preserved, and incorporated into the accident analysis.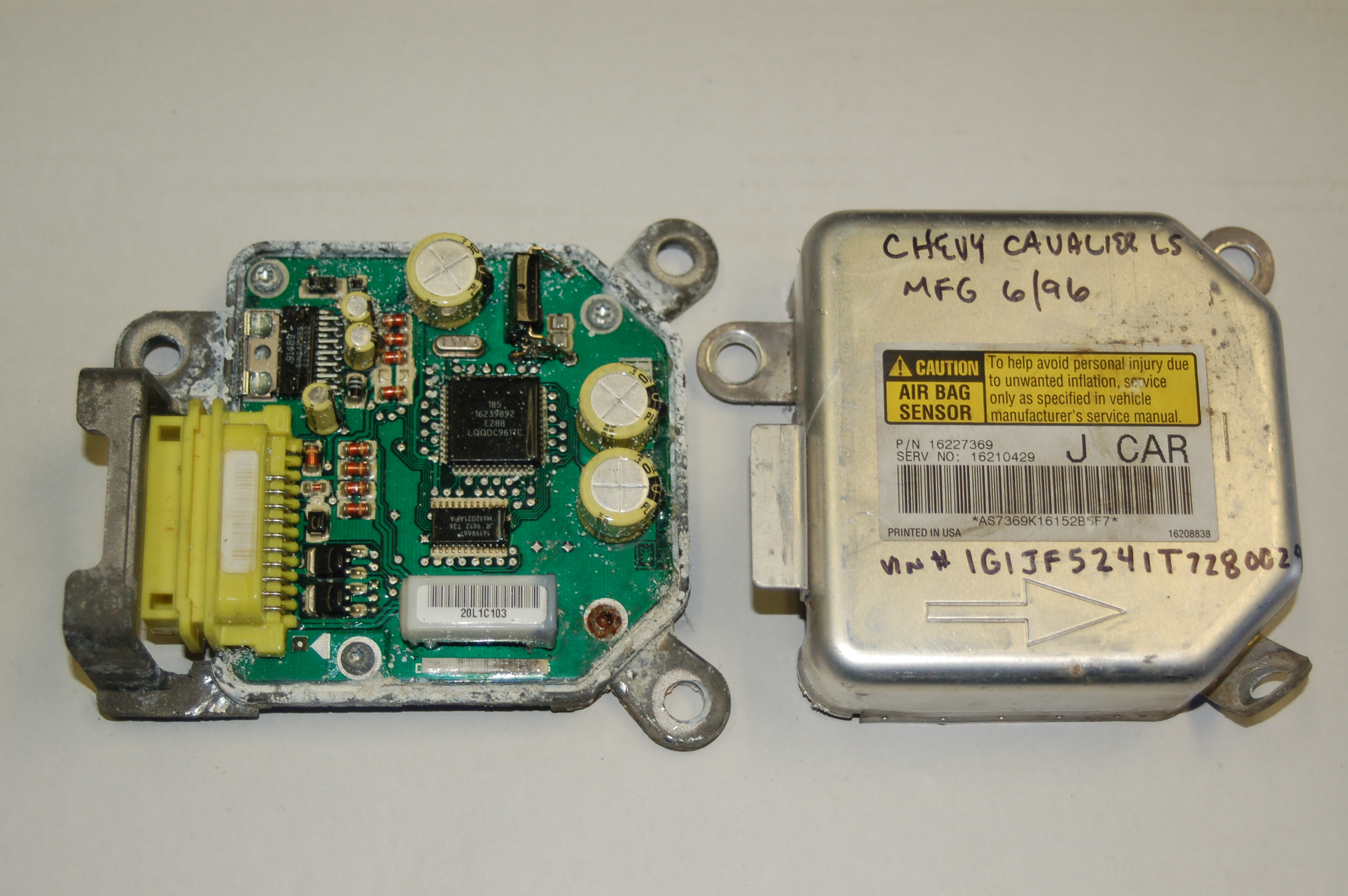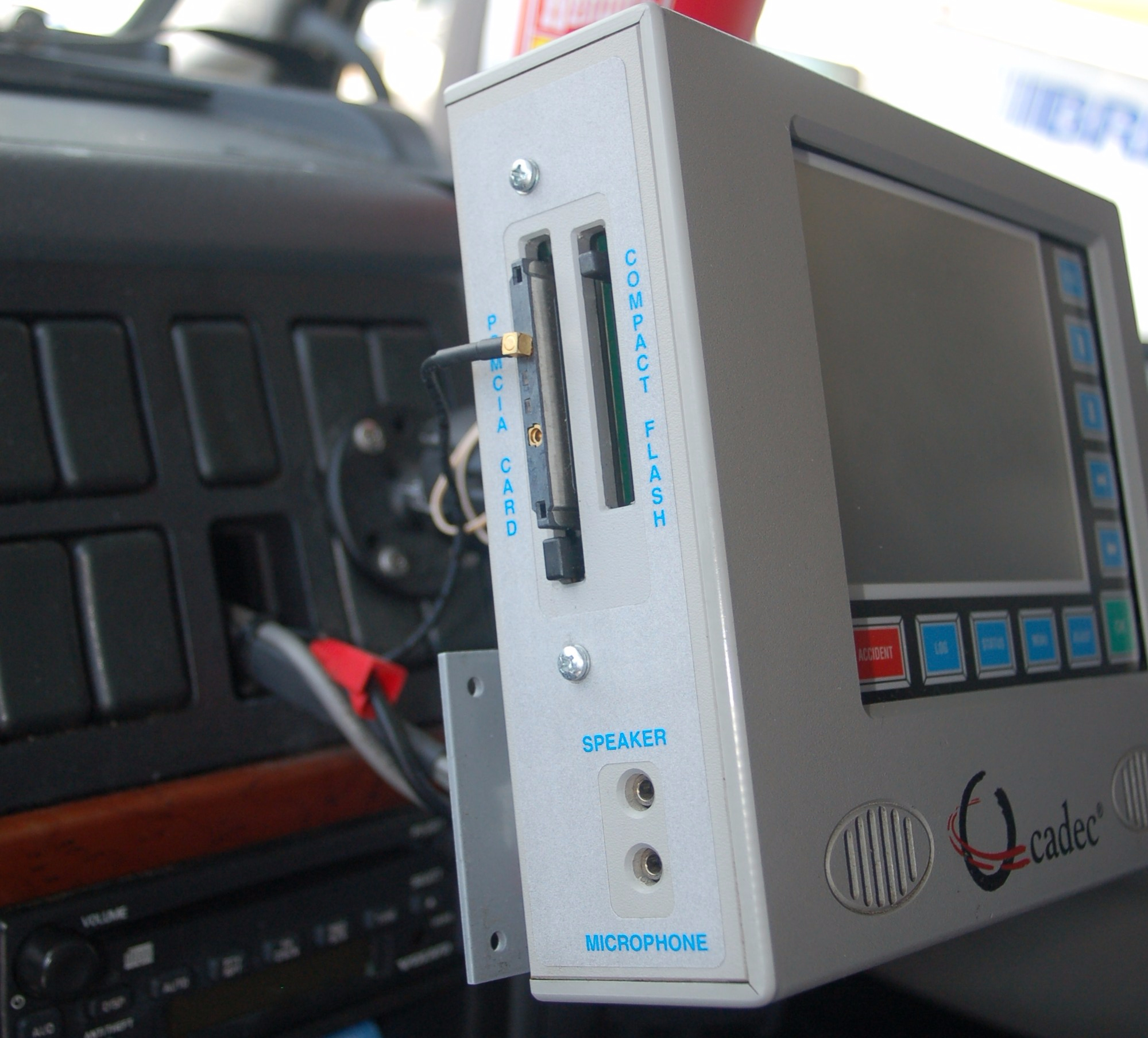 Call us today to see what electronic data may be on a particular vehicle or to set up a vehicle inspection and download.