Once accident scenes and vehicles have been properly documented by our accident reconstruction experts, the police, or another entity, Bloomberg Consulting specializes in accurately reconstructing vehicle accidents to determine how they occurred. We evaluate accidents from two main viewpoints — the dynamics of the collision and the response of the human body inside the vehicle to the forces generated by the collision sequence. This allows us to evaluate such issues as impact speed, driver avoidance possibilities, seat belt use, and how or if an injury could have occurred from a particular accident.
Bloomberg Consulting experts use their background, training, and experience to analyze the complex engineering and injury causation issues involved in motor vehicle accidents and other injury-causing cases. We pride ourselves in our ability to accurately put the complex pieces of an accident investigation puzzle back together in order to present a clear picture of how the accident occurred.
Bloomberg Consulting uses the latest state-of-the-art vehicle accident reconstruction equipment and computer software whenever necessary. We use 3-D laser scanners, robotic surveying equipment, digital cameras and video recorders to accurately preserve the layout of the roadway, roadway evidence, and vehicle conditions.  Our engineers are certified in the use of EDR data retrieval equipment to download and analyze digital data from tractor-trailers and passenger vehicles. They are also experienced in the inspection of heavy truck braking systems and the downloading of the data in their ABS systems.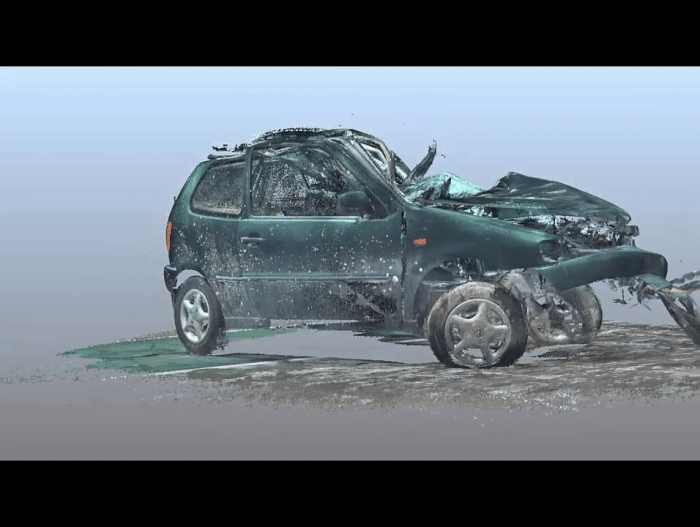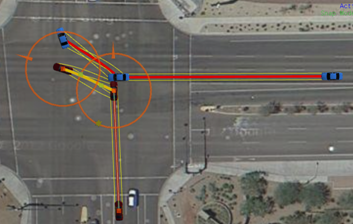 Call Bloomberg Consulting today to find out more details about these services or to start a new accident reconstruction assignment.